PDF Form Editing
Made Easy
Zero Installation. Create, Edit, Email and Mail any Form Online.
01

Upload
Documents

02

Enter URL
of documents

03

Search
Documents
START HERE: Drag and Drop Documents
You can either drag your downloaded forms inside this box or click on the button to search for the file and upload it. Easily edit, sign and share the document after!
Drag and drop your file here
EDIT PUBLISHED ONLINE DOCUMENTS
Simply copy the URL of the form you found, paste it in the box below and have the document ready for editing, signing and sharing!
SEARCH OUR FORMS DATABASE
Search from hundreds of fillable forms we have available and start editing, signing and sharing!


PDFQuick Features
Edit your PDF on-the-fly. It's web-based. No installation needed.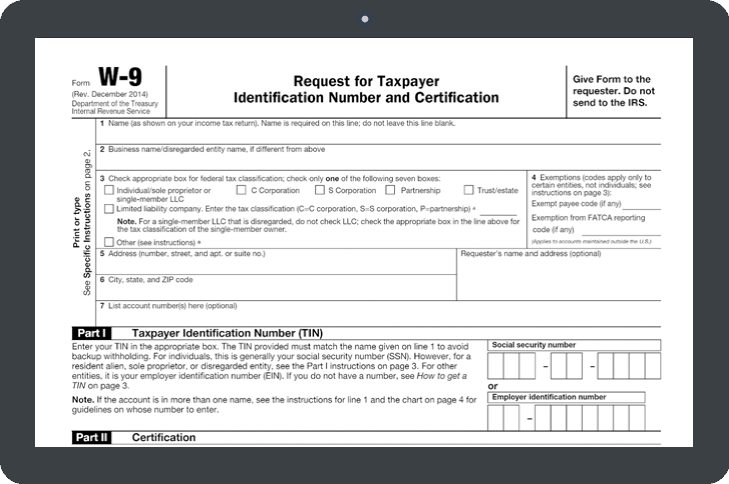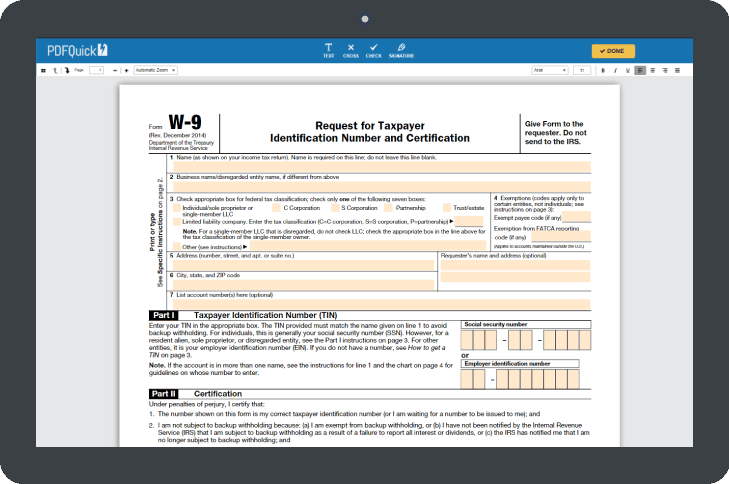 Effortless Storage
You can conveniently keep your documents and get back to it in the future.

Easy to Use Editor
our PDF editor is straightforward. It has a wide range of easy-to-use tools. No learning curves required!.

Share it to a Friend
When you're done editing your PDF form and now ready to share it with your colleague, it's as easy as a click of a button.